Marine Beach Shoreseal Boom
Views:38 Author:Site Editor Publish Time: 2020-07-24 Origin:Site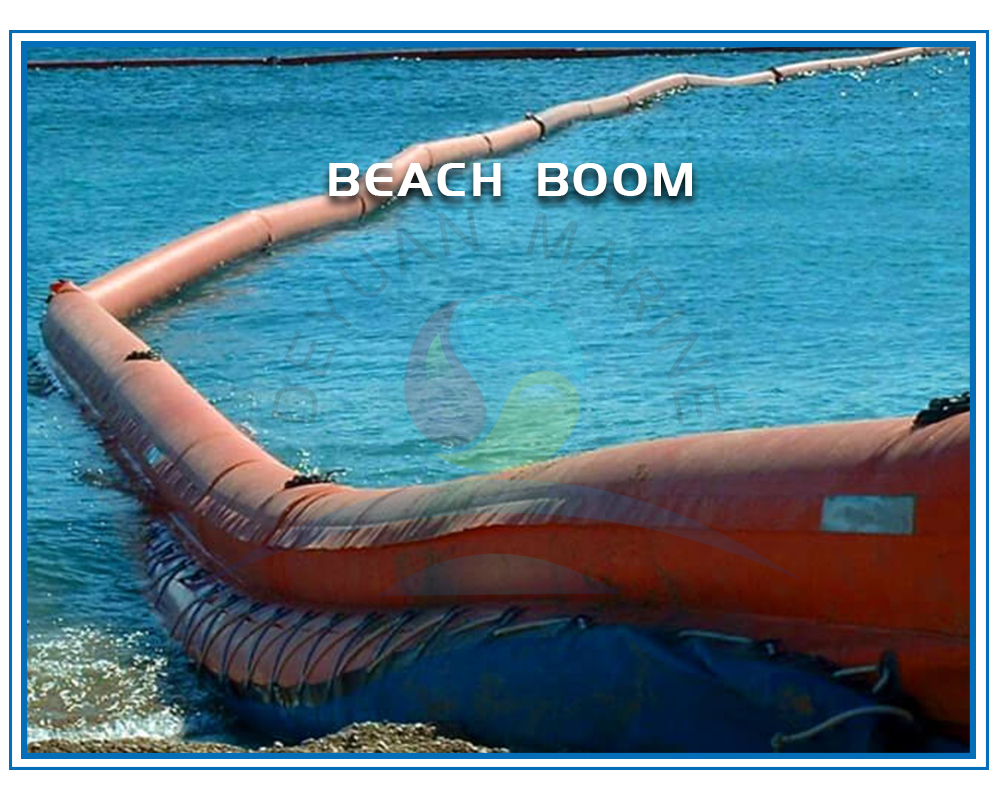 Marine Beach Shoreseal Boom
Water-filled beach shoreseal boom is Ideal for operations in beaches with relatively small waves, swamps, lagoons and other areas where the water level is shallow or changes due to tide, rains or flooding.
Tidal waters beach boom can float on the water and seal to shore to prevent migration of floating contaminants.
Marine containment booms has Excellent performance, works well in tidal waters, dynamic rivers or lakes.
Available in a wide range of PVC PU Neoprene fabrics.
Multiple chamber design for utmost reliability. Segmented chambers ensure boom continues to float in the event of damage.
Inexpensive gasoline drove inflation blower, and the gasoline-driven water pump is used to fill the chambers.
Corrosion resistant ASTM style marine grade aluminum connectors.