Do you know Marine Water Sport PVC Inflatable Dinghy Boat ?
Views:46 Author:Lily Publish Time: 2020-06-18 Origin:Site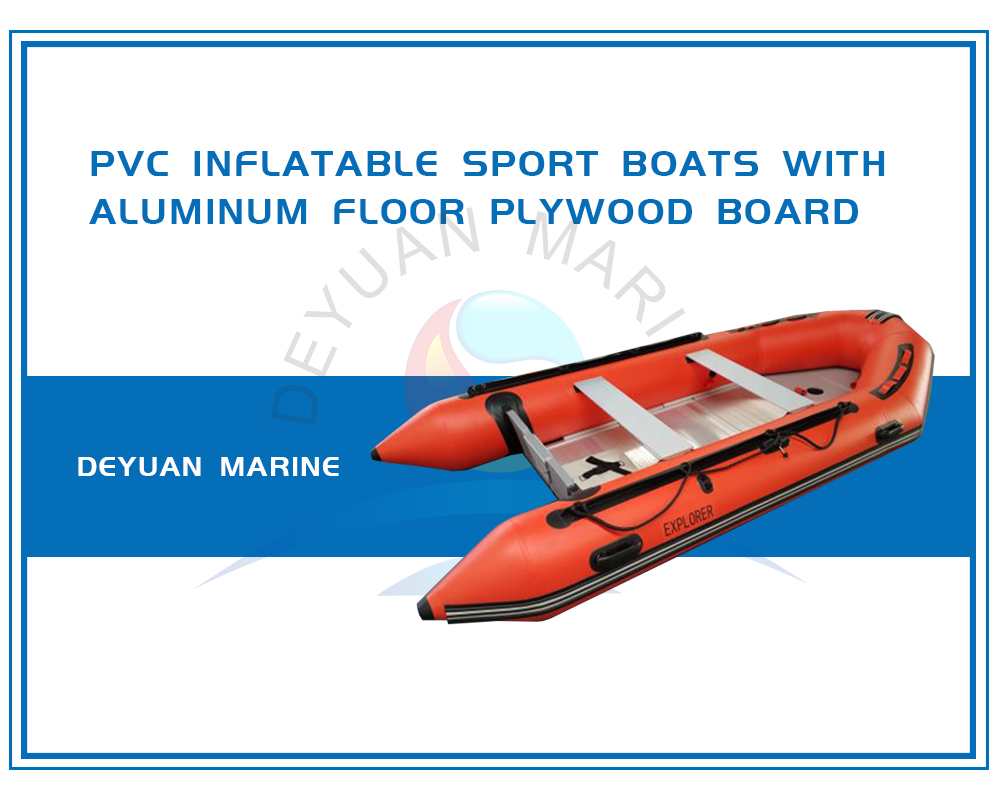 Do you know Marine Water Sport PVC Inflatable Dinghy Boat ?
Inflatable Dinghy Boat is one popular water sport boat in recent days .Some one regards it as the Inflatable Fishing Boat .Water Sport Inflatable Dinghy Boat made by high quality PVC material . And also very hot-sale in most coutries .Here sharing you our shipment photos :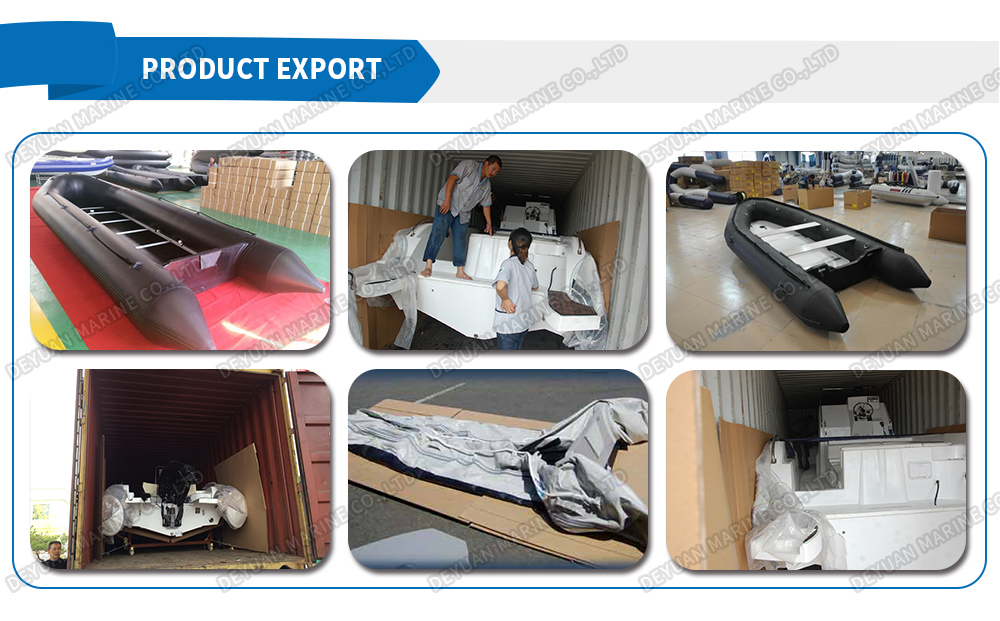 The PVC Inflatable Dinghy Boat has special air craft fabric 0.9T1000D/PVC, air tightness, excellent wear resistance and long service life. The PVC Fishing Boat with imported valves convenient ,safe and reliable.
All parts of the Rubber Dinghy Boat used in all imported glue adhesive, peel strength and high temperature, hydrolysis resistance, anti-UV properties are much better than homemade glue, even in sunlight exposure, The Marine PVC Inflatable Boat has good and strong performance of fully guaranteed.
The imported materials of Water Sport Inflatable Dinghy Boat and color fastness, fabric colors look as good as new even were used for a long time, imported special wear-resistant color fenders, so the hull durability.
Hang up the Inflatable Small Boat hull airbag adhesive with high frequency heat sealing process production, gas-tight, high strength, durable, top quality, at least a week after inflation.
Also we have many other kinds of Water Sport PVC Inflatable Boat with different color ,size and capacity.
If you need more information of Good Price Dinghy Boat please contact us .