Coverall Fire Man Clothes for Fire Protecting
Views:37 Author:Ada Publish Time: 2020-07-31 Origin:Site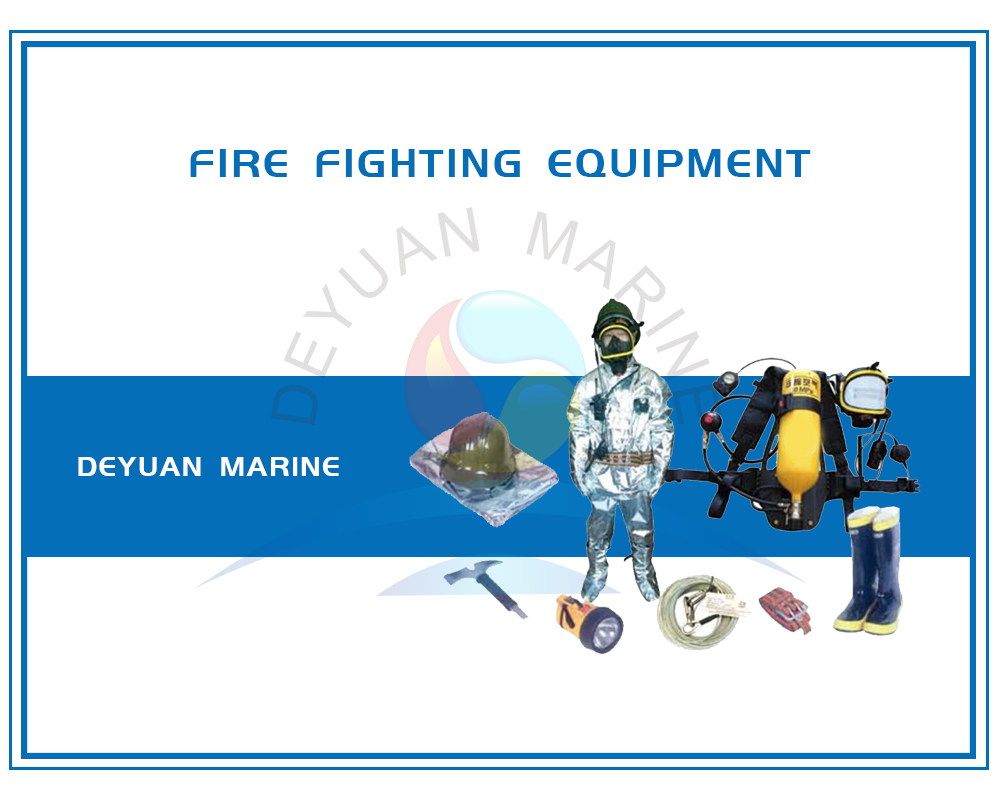 Coverall Fire Man Clothes for Fire Protecting
Fire suit
is an important suit that designed to protect a firefighter from high temperatures, as a professional and leading supplier of fire fighting equipment,
The style, color, logo, and size of the product should meet the requirements for the style identification of type 17 fire protective clothing. Firefighters' fireproof clothing is mainly used to protect the torso, head, neck, arms and legs worn by firefighters during fire fighting and rescue.

This product is suitable for high-temperature environments such as jungle fires, wildfires, and forest fires. This protective suit consists of four layers, namely the outer layer, waterproof breathable layer, insulation layer and comfort layer.

The protective clothing has the advantages of flame retardant, light weight, strong tensile resistance, anti-static, eye-catching signs, etc., and can protect firefighters for a long time. Weight (L code): 3.5 kg

More information of fire man suits please contact our sales team directly ,we will reply you shortly.