How to Preserve and Extend the Health of an Anchor Windlass
Views:32 Author:Lionel Publish Time: 2017-08-04 Origin:Site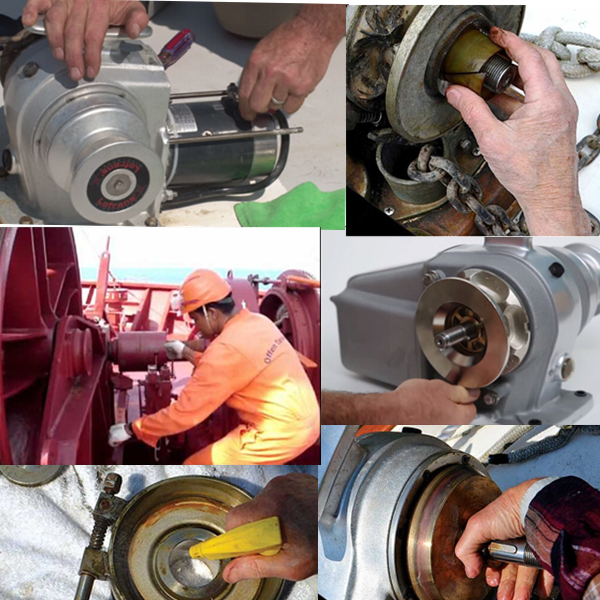 How to Preserve and Extend the Health of an Anchor Windlass
Those owners,engineers and sailors who always cherish their marine deck equipments would like to know more about maintenance knowledge for anchor windlass, crane,anchor winch, marine capstan, shark jaw towing pin,etc.,
An engineer from Deyuan Marine Fitting company introduced that, there are a lot of methods to preserve and extend the healthy condition of an anchor windlass. To Squish di-electric grease onto electrical terminals (including those for foot controls) is a good way not only to protect said terminals but also to make sure you have an anchor when you need one. And rinsing away salt water with fresh is also important habits and behaviors. But probably the most important thing you can do to protect the well-being of an anchor windlass is to retrieve your anchor in the correct manner after deploying it. You do this by using your boat's engine(s) to follow the anchor rode on the bottom as you pick it up, usually with the help of a crewmember who is conveying directions via hand signals. Using your puny electric windlass motor to routinely haul a super-hefty boat to her anchor can take years off the motor of course.
If you have unique viewpoints or confussion about the maintance knowledge for anchor windlass or other marine deck equipment, please kindly contact us to discuss.