Deyuan Marine Company Annual Traveling--Guizhou
Views:65 Author:Apple Publish Time: 2019-08-28 Origin:Site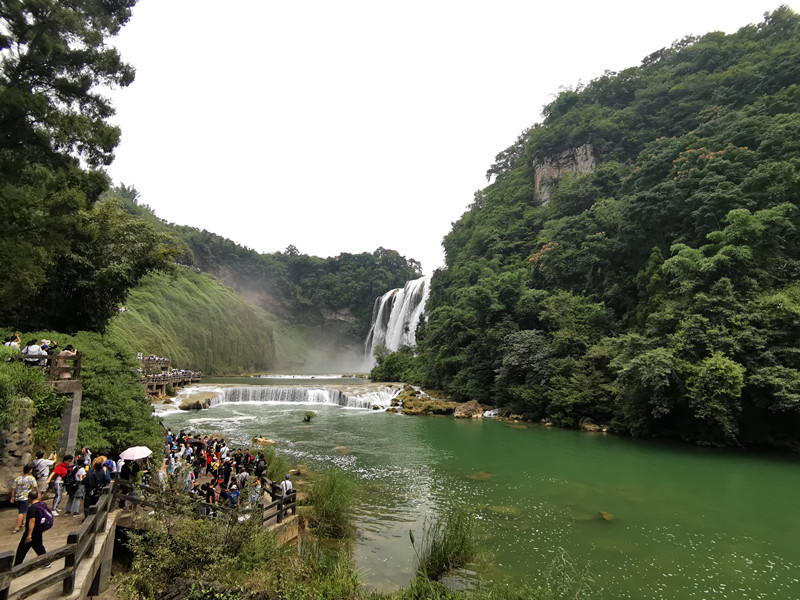 As an tradition of company culture we travel in August, this time we visited Guizhou City which is a multi-ethnic province in China. It is a beautiful, simple and picturesque area. Guizhou is a city worth to visit.
Here shared some photos and information of Guizhou with you:

1. China's most beautiful waterfall
Plunging 70 meters and spanning 101 meters, Huangguoshu in Guizhou's Anshun county is one of the largest and most beautiful waterfalls in the world.
Tourists can get a close glimpse by walking along the 134-meter-long water curtain cave behind the fall.
This stellar attraction is part of a group of 18 waterfalls inside Huangguoshu National Park.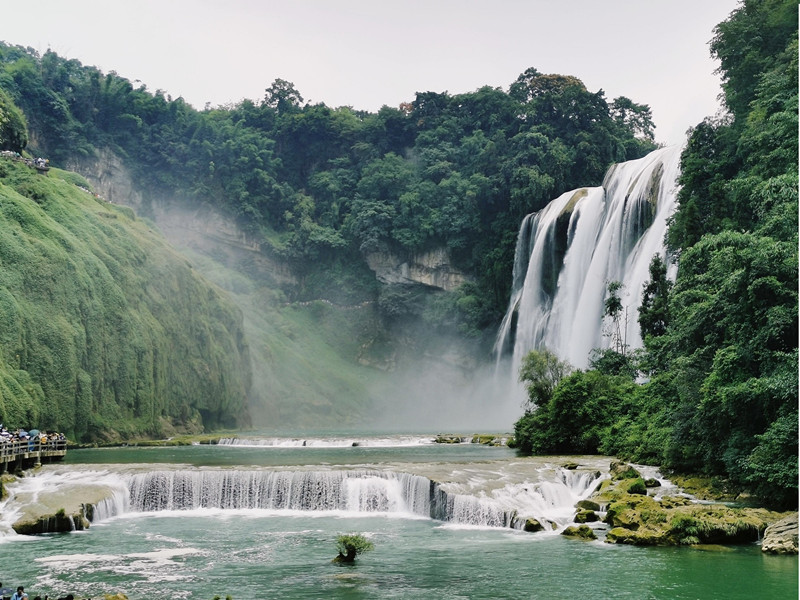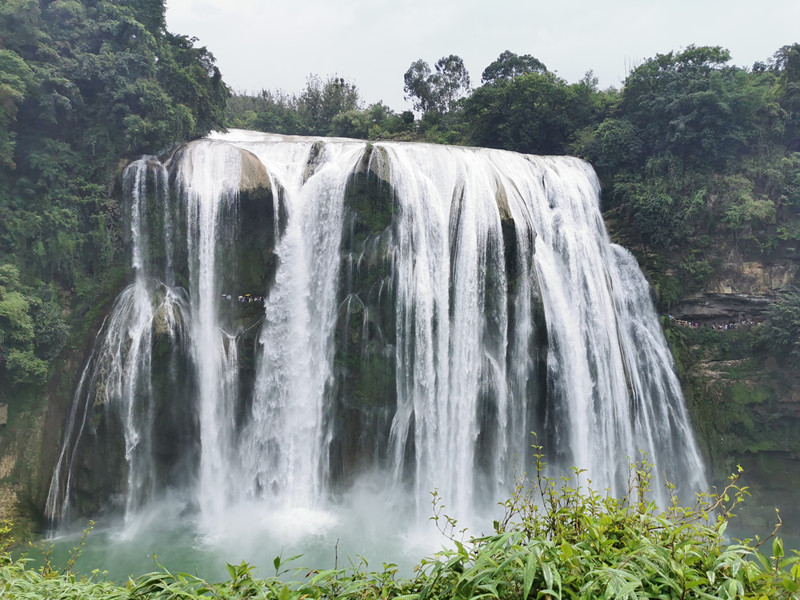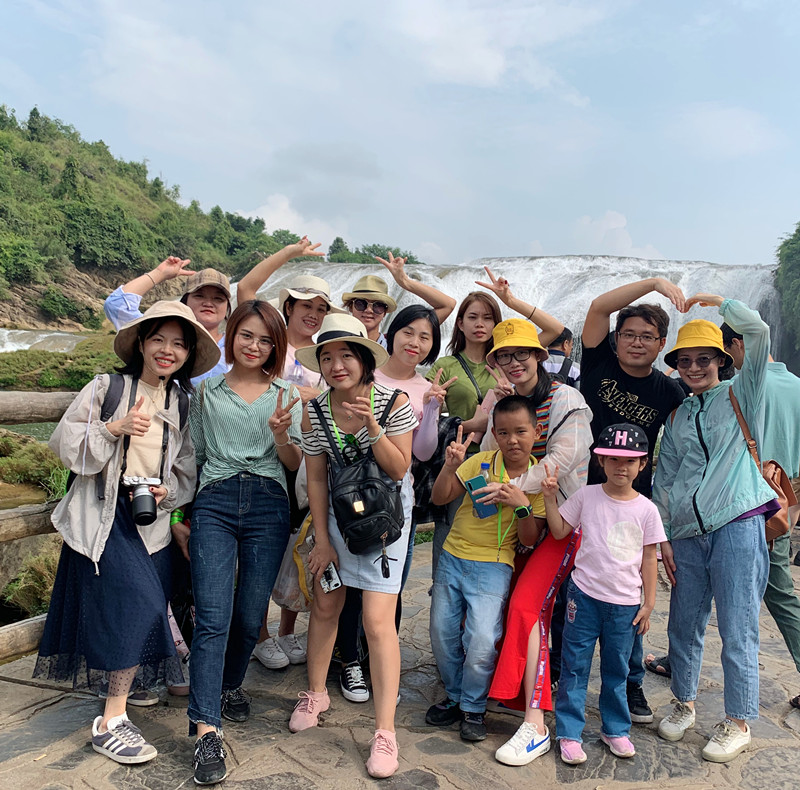 2. Xijiang Qianhu Miao Village
Located on the north side of Leigong Hill, Xijiang Qianhu Miao Village is about 35 km (22 miles) away from Kailicity; the capital of Qiandongnan, and about 260 km (162 miles) from Guiyang City; the capital city of Guizhou Province.
Being the largest gathering place of the Miao in China and even the world, about ten natural Miao ethnic villages exist in Xijiang Town and the Miao culture is best preserved in this area. According to the latest statistics, there are about 1,288 families with a total population of around 6,000 people living there. 99.5% of the local people are Miao nationality.
In Xijiang Qianhu Miao Village, layer upon layer of closely connected wooden-stilted houses are built along the contour of the hill with the Baishui River passing through the bottom of the mountain. Wind-rain bridges connect the banks of the river. During the day the sunlight makes the red wood board shine brightly, and in the evening, smoke from the chimneys spirals, forming a white belt around the mountain's waist.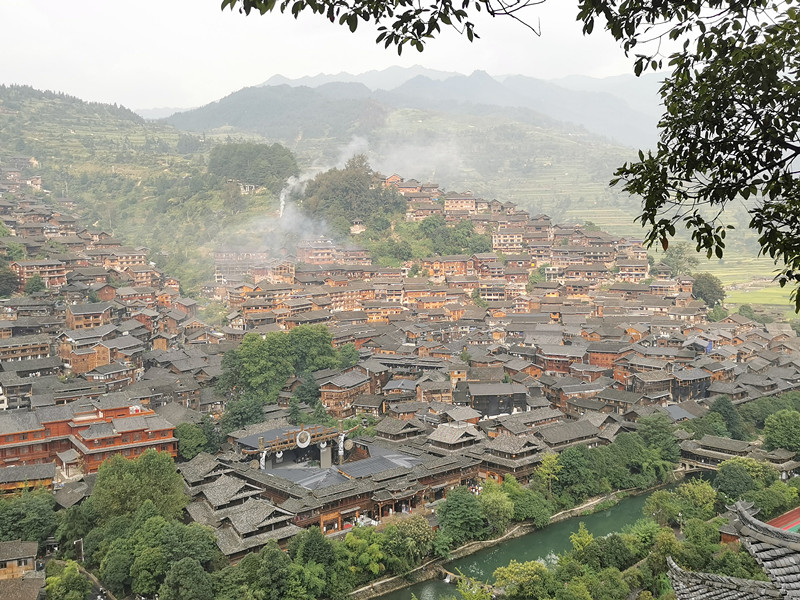 ----If you happen to have plan, pls do not hesitate to ask me to get some tips.----