Wiper Combined System
Views:211 Author:Nora Publish Time: 2020-07-30 Origin:Site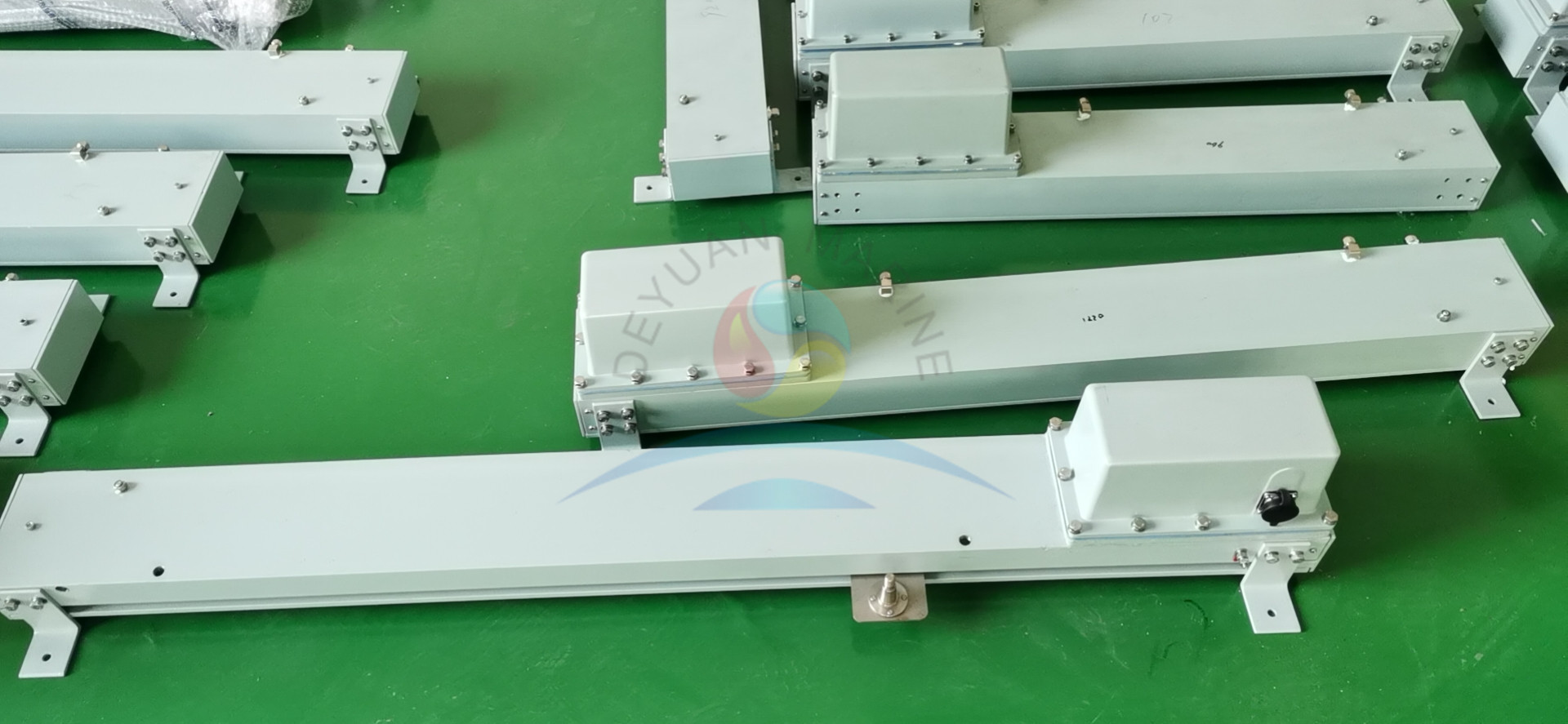 Wiper Combined System
The WGP type marine translational wiper is a new type of electrical product suitable for wiping the porthole of the ship's cab and operating studio. It uses a speed-regulating motor as a power source and an aluminum alloy shell as a guide rail to drive the lower end of the wiper. The rubber wiper blade is used to wipe the porthole glass in parallel, so that the porthole can maintain a clear view when the waves, rain and snow are splashed, so as to ensure safe navigation. The wiper shell guide rail is equipped with a heater to ensure the scraping The rod can be wiped smoothly in icy weather. The wiper is suitable for all kinds of military ships, military auxiliary ships and civilian ships, especially supporting facilities in the unlimited navigation area.
Feature:
1.Power Supply: AC220V
2. Power Frequency: 50Hz/60Hz
3. Wipe Speed: 0.3-1.2m/s,
4. Consumed Power Of Motor: s 500W
5. Consumed Power Of Heater: $100W
6.Protection Grade: IP56
7. Outline Dimension Of Control Box
Box(mm):130×100×162
Faceplate(mm):150×120×4
8. Installation Main unit is mounted above the outdoor side scuttle and
the rod is downwards. If the customer has other installation
requirements, we can confirm both technologies for custom-designed
9. Weight:≤28Kg:
10. Optional Parts: Heater, Waterworks
Product details:
If you are intereted in this product,please feel free to contact me.